LETS HAAF FAAN;haar
Fann with the neighbour at Dortmund Microfest 2016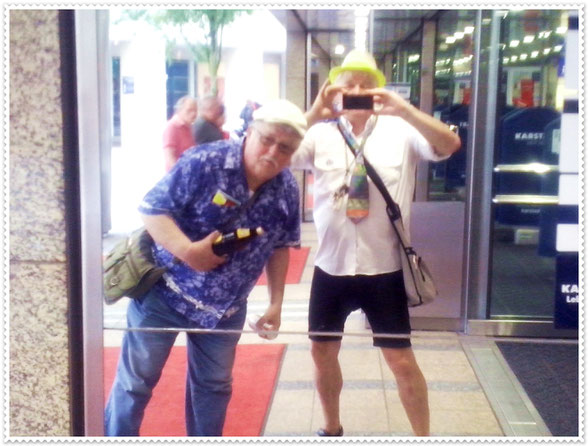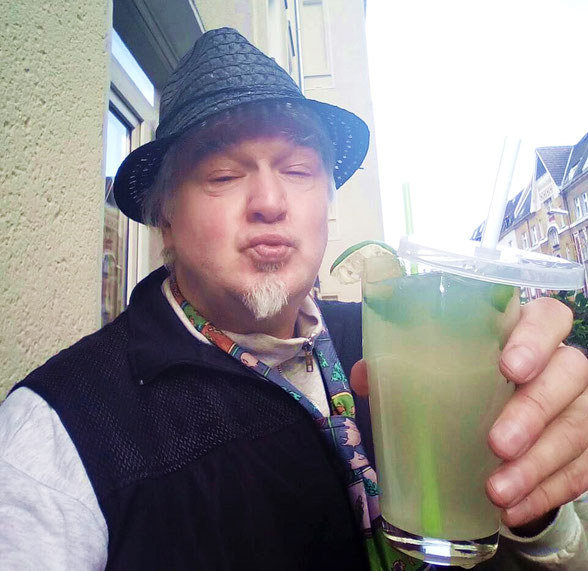 you can navigate site pages by clicking upper left side-haar!!!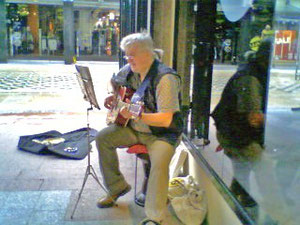 LEAVE A NOTE ON ME GUESTBOOK-rjm
thanks Rüdiger - Marcus+Martinus were reviewed by the site owner (SkyKid) Christian has stopped chatting with me on twitter but i have seen some new vids with Vivian.. sounds good ..watch for new vids(originals) from Tyler Lorette from Oshawa coming soon-rjm
that must be you Esther--!? sent ya some more today--haar--ahoy--rjm
gut zu wissen--danke detlef--ahoy rjm
hello Mudder Molloy --TANKS SO MUCH FER VISITIN--best to you and yer men--haar---ahoy-rj
hahaaar  ahoy brad glad ya found it and thanks fer leavin a comment--!!  so good ta hear from me friends--!! 
AHOY PAT-TANKS FER visiting-aaerg________________________________________________________________________________________________
_________________________________________________________________________________
_________________________________________________________________________________
___________________________________________________________________________________
___________________________________________________________________________________
__________________________________________________________________________________